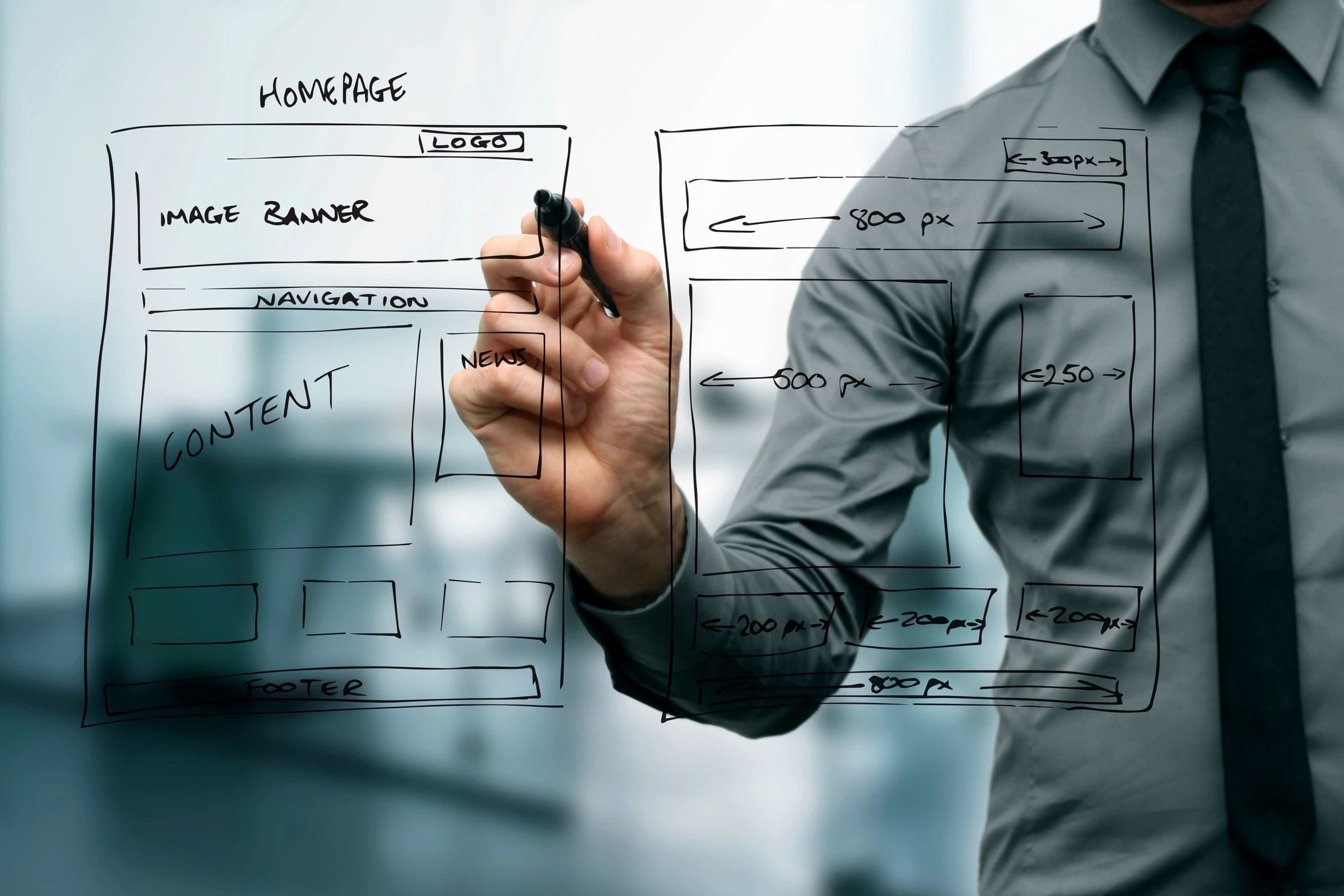 Cost-effective Solutions
for Your Business
Entegra Group Business Brokerage is an alliance of professionals who combine their collective experience to provide real-world, proven, cost-effective solutions to the problems that keep business owners and managers up at night. Entegra Group Business Brokerage brings together the best of the best from various industries to fill the holes present in every organization. As a result, leaders and managers have the resources necessary to complete outstanding projects and make critical decisions about the business without adding headcount.
Shawn Ilg -
Managing Partner
Shawn Ilg brings more than 26 years of professional experience to the Entegra team. Areas of expertise include finance, law, real estate, human resources, compliance, insurance, corporate management, and technology. He is also a Certified Worksite Wellness Specialist.
Shawn's varied background provides a unique blend of real-world experience and solid guidance that enables Entegra Group Business Brokerage clients to minimize risk and maximize profit. As a successful business advisor, Shawn sees his role as much more than answering a few questions. He assesses each organization's strengths and weaknesses and develops insightful ideas that help clients grow and take advantage of the opportunities before them.
Shawn earned a bachelor's degree from the University of Nebraska, a master's degree in business administration from Drake University, and a law degree from Creighton University. Prior to co-founding Entegra Group Business Brokerage, Ilg was with Norwest Bank in Minneapolis and a partner in the law firm of Downing, Alexander, Wood & Ilg. He also co-founded CoSentry, an IT and disaster recovery firm with multiple facilities in the Midwest. Always active in the community, most of his donated time has been spent with the Nebraska Leadership Seminar. This non-profit group conducts leadership and business programs for high school students in the state.
Ross Friehe -
Business Consultant
Ross Friehe brings nearly a decade of professional business experience to the firm. His business acumen varies in real estate, human resources, insurance, relationship & account management, finance, marketing, and business consulting.
Ross believes in approaching each situation with the foundation of four cornerstone objectives. Business assessment and analysis identify inefficiencies and offer cost-effective solutions, ease of doing business, and accountability. His business acumen, coupled with real-world experience, offers Entegra Group Business Brokerage clients the opportunity to accomplish what is important to them.
Friehe earned a bachelor's degree from Bellevue University with a focus in business marketing and management. He spends his donated time volunteering at junior golf camps and is active in various community projects.