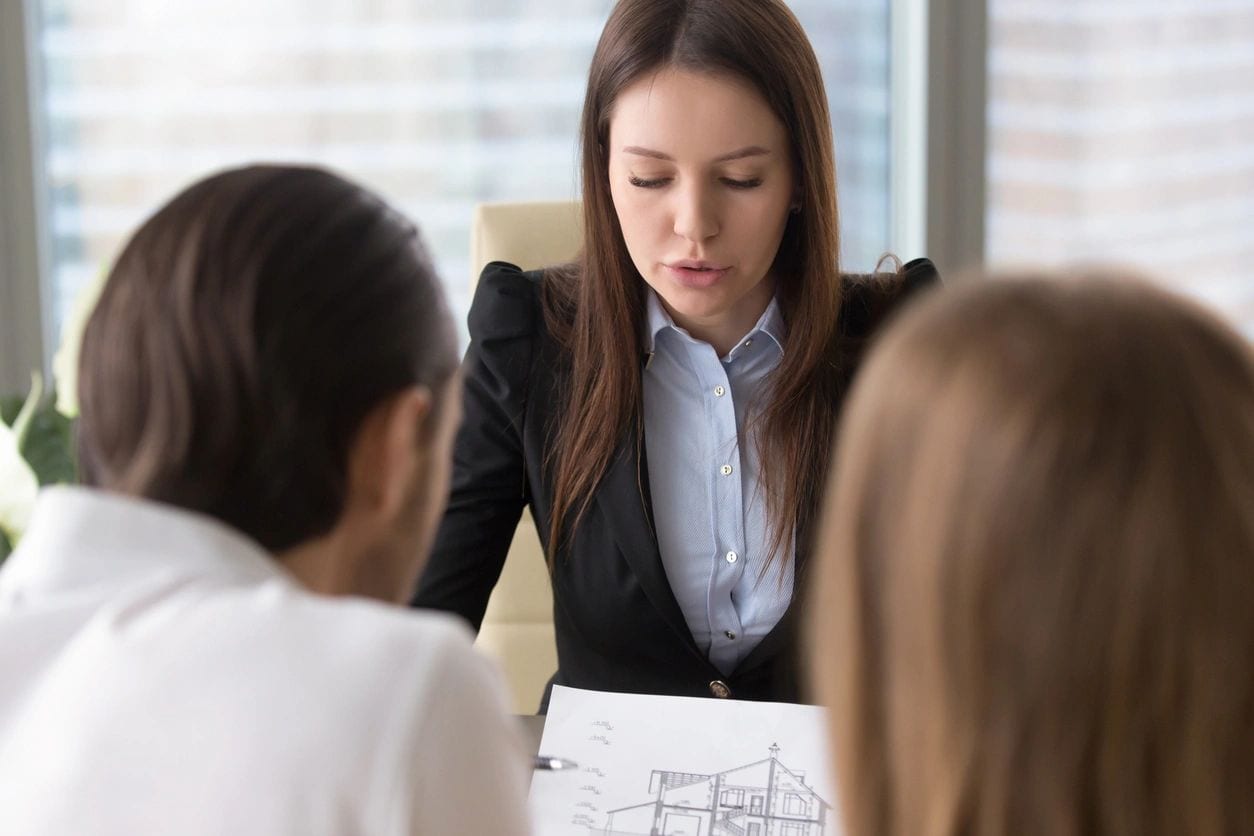 In a pro-business environment like ours, there's a strong market for buying and selling businesses, especially when you have the proven resources of Entegra Group Business Brokerage. From our proven experience and attorney-led expertise to our assurance of confidentiality and reputation for service, it is no wonder Entegra Group Business Brokerage is a preferred partner for those wishing to buy or sell a business. We're also specialists in the area of franchise concepts.
The purchase of an existing business can be a smart investment. It's a great way to pursue entrepreneurship with an established customer base, business assets, and a revenue stream. Or use the acquisition to complement the capabilities of your current business or portfolio. How do you ensure the opportunity is everything you hope? Entegra Group Business Brokerage brings expertise and a proven experience to meet your expectations.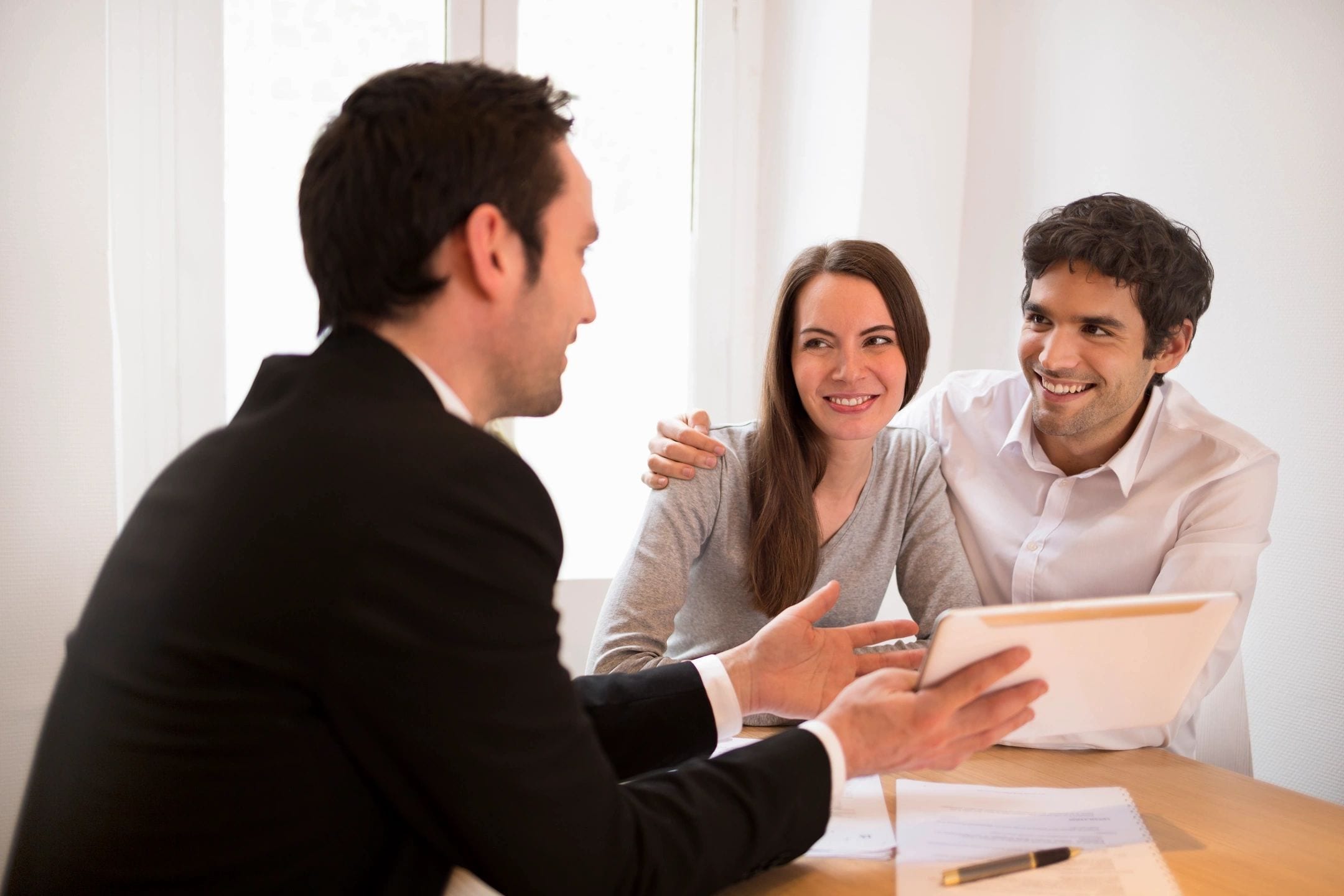 A full-service business brokerage, we're able to:
There's a lot more to selling your business than setting a price and an exit strategy. At Entegra Group Business Brokerage, we understand how to bring together the right terms, the right price, and the right buyer to make the sale of your business. Our reputation is built on a practiced approach that not only sets us apart from many other business brokerage firms; it also ensures a high degree of service to the smallest detail.
When you sell your business through Entegra Group Business Brokerage, we're able to provide you with:
The range of franchise concepts available today provides near limitless potential for business ownership, especially for aspiring entrepreneurs, those seeking opportunities beyond their existing careers, and business owners wanting to expand into other businesses. Entegra Group Business Brokerage's partnership with a franchise consultant enables you to move forward with confidence.
Working with you, we can help you to explore and evaluate the full potential of these offerings: